In this webinar replay, co-hosted with USHCA's partner International Student Conferences, Inc., you'll hear from a panel of former and current diplomats, government officials, and international education exchange experts as they explore the importance and urgency of developing future global leaders. Our panelists share their narratives and how their experiences have led them on their career paths. Additionally, they'll discuss how world politics can influence people's lives and the roles they come into, and how everyone, regardless of age or background, can have a stake in global affairs and become a leader.
This event is part of USHCA's ongoing series, The Way Forward, where we discuss different ideas and initiatives used by the US and China and how they can be applied to the Heartland region.
Partner at the Asia Group
1984 - 1985 Japan America Student Conference Alumnus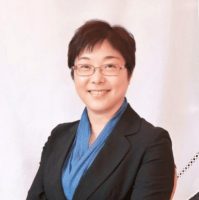 Minister Counsellor of Education of the Chinese Embassy in U.S.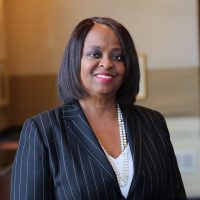 Senior Fellow and Director of Congressional Affairs - The German Marshall Fund of the United States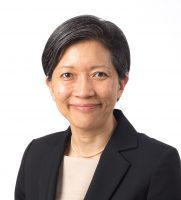 Deputy Director of Ogata Sadako Research Institute for Peace and Development - Japan International Cooperation Agency
1985 - 1986 Japan - America Student Conference Alumna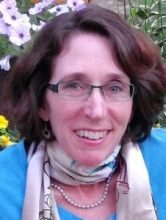 Assistant Director - Center for East Asian Studies, University of Wisconsin-Madison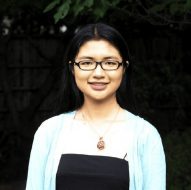 1st China-America Student Conference Executive Committee Member
University of California - Berkeley
2019 Japan-America Student Conference Alumna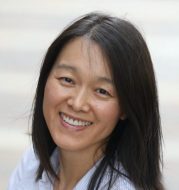 Executive Director U.S. Heartland China Association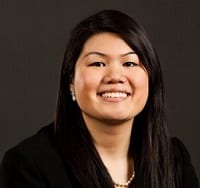 Executive Director - International Student Conferences