The Importance of Developing Future Leaders
Time: 9:00 am EST – 10:30 am EST
Date: Tuesday – July 14th, 2020
Our world needs more leaders who understand the value of peace through trust, friendship, and mutual understanding.
In this joint web event with our partner, International Student Conferences, Inc., we will join a panel of former and current diplomats, governmental officials, and international educational exchange experts to explore the urgency and importance of investing in and developing future global leaders.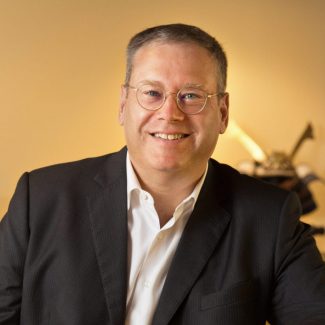 Partner at the Asia Group
1984 - 1985 Japan America Student Conference Alumnus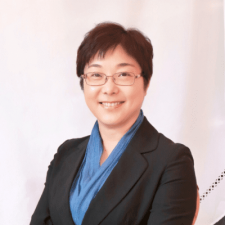 Minister Counsellor of Education of the Chinese Embassy in U.S.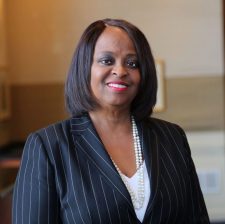 Senior Fellow and Director of Congressional Affairs - The German Marshall Fund of the United States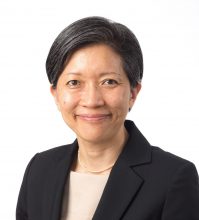 Deputy Director of Ogata Sadako Research Institute for Peace and Development - Japan International Cooperation Agency
1985 - 1986 Japan - America Student Conference Alumna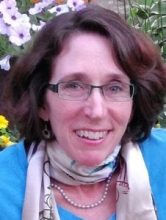 Assistant Director - Center for East Asian Studies, University of Wisconsin-Madison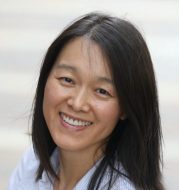 Executive Director U.S. Heartland China Association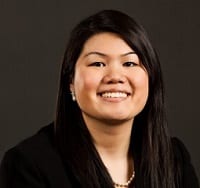 Executive Director - International Student Conferences
Current Challenges to U.S. - China Educational Collaboration
In these difficult times, with public health concerns and growing challenges to trade, economic growth and global cooperation, the headwinds facing educational collaboration between the Heartland (and the US as a whole) and China are no exception.
This webinar, featuring experts and policy makers, will explore the challenges to US-China educational collaboration and how to sustain and even advance the significant progress that has been made over the past 40 years.
Time: 9:00 am EST – 10:30 am EST
Date: Tuesday – June 23rd , 2020
Panelists: to be confirmed