building bridges for the heartland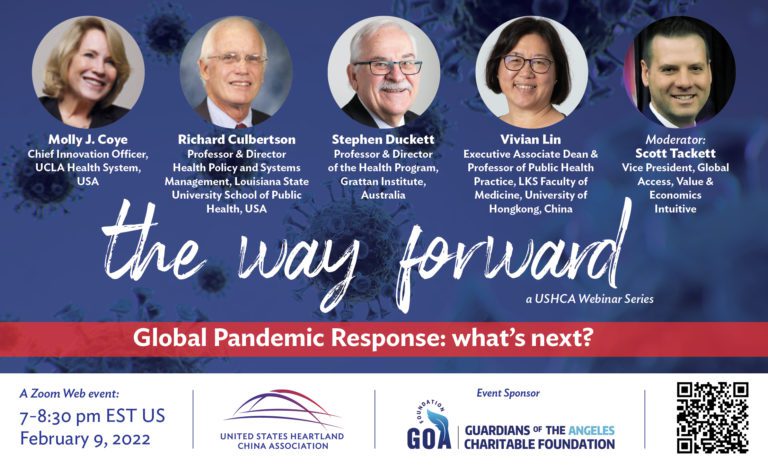 The pandemic has challenged healthcare systems around the world. Global responses to the pandemic has been so uneven and varied that it may feel like we are living through a giant experiment everywhere, despite a shared understanding of the science.
Now in its third year, what have we leaned? What is the next? What choices do we have? How do we balance the social and economic dimensions with managing the health and health system impacts?
We have gathered experts from different countries to share lessons learned under different healthcare systems to shed light on the potential best path forward.
Read More »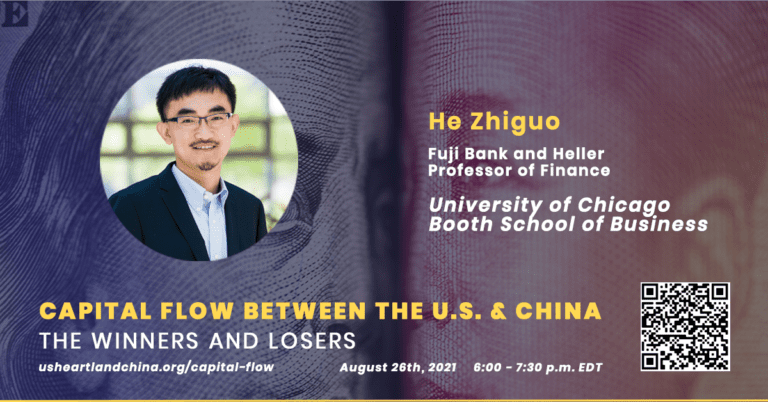 China and the U.S. have been deeply engaged with each other in many dimensions over the past two decades, but the recent de-integration between these two countries poses a real threat to the global economy. This talk will focus on the financial side of the decoupling, covering both the macro and micro aspects, as well as potential disruptions caused by the decoupling.
This event is part of USHCA's ongoing series, The Way Forward, where we discuss different ideas and initiatives used by the US and China and how they can be applied to the Heartland region.
Read More »