Climate Change and the issues accompanying the phenomenon are matters of global importance. More than 1 million species are at risk of extinction, global temperatures are rising and affecting agricultural work, and air quality is worsening at alarming rates. It is the opinion of the scientific community that if industrial countries don't make drastic changes within the upcoming years, our world may enter a point of no return.
China and the US are the top 2 emitters of greenhouse gases globally and share common interests and goals to reducing global warming and ultimately ending the climate crisis. How can the two nations work together to address these issues? Is it even possible for the two countries to come together to fight this global problem?
USHCA is proud to present Climate Change- Can the US and China Collaborate? In this replay you'll hear from top experts on US-China policy and environmental issues to explore the questions of 'what next?' for the relationship between the two countries, and 'can the US and China collaborate?'
This dialogue is presented in collaboration with the University of Denver's Josef Korbel School of International Studies and The Carter Center.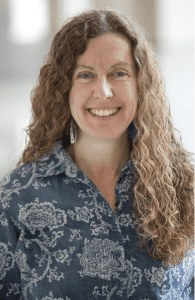 Director, China Environment Forum & Manager at the Woodrow Wilson Center, Global Choke Point Initiative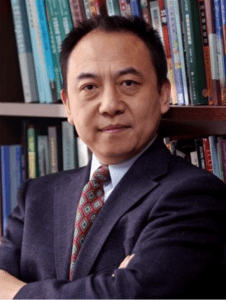 Distinguished Professor of Environmental Policy and Management, Tsinghua University, Director of Institute of Public Policy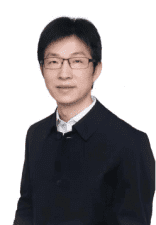 Director General and Research Fellow of the Research Institute for Eco-Civilization of Chinese Academy of Social Sciences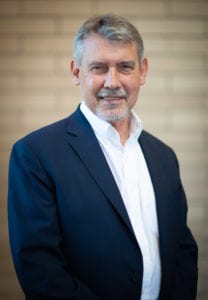 Dean of the Josef Korbel School of International Studies at the University of Denver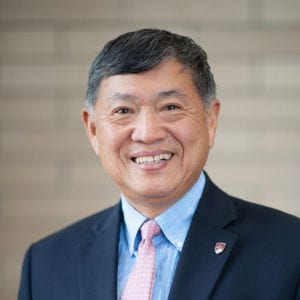 Professor and Director of the Center for China-US Cooperation at Josef Korbel School of International Studies, University of Denver.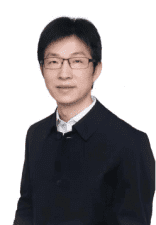 Director General and Research Fellow of the Research Institute for Eco-Civilization of Chinese Academy of Social Sciences