Not all bridges are built of concrete and steel.
Equally important bridges are built on friendship, cultural communion and commercial cooperation.
Where these bridges exist, communities flourish.
To foster and support a positive, productive, and mutually beneficial relationship between the United States and China by creating more channels of collaboration and opportunities for economic growth in the American Heartland Region.
Integrity, cooperation, respect, and mutual benefit.
Exchanges in culture, education, and business.
Advocating for the US Heartland since 2003
USHCA is building bridges
through trade missions, commercial fairs, student and cultural exchanges, educational programs and personal outreach to key business, governmental and cultural leaders.
Originally the Midwest U.S.-China Foundation, USHCA was founded by U.S. Senator Adlai Stevenson (IL); John Rodgers, Lawyer and Professor, and Governor Bob Holden (MO), former Chairman of the Midwest Governors Association. 
USHCA covers 20 states that stretch from the Great Lakes to the Gulf of Mexico. 430 Fortune 1000 companies are headquartered in 84 of the cities within the Heartland region. Our mayors lead 37 of the 100 largest cities in the United States. Our national GDP ranks 1st in the world. Remove our region from this analysis and the European Union would rank 1st, China 2nd, United States 3rd.
Upcoming Programs and Events
The Way Forward - The Importance of Developing Future Leaders
Our world needs more leaders who understand the value of peace through trust, friendship, and mutual understanding.
In this joint web event with our partner, International Student Conferences, Inc., we will join a panel of former and current diplomats, governmental officials, and international educational exchange experts to explore the urgency and importance of investing in and developing future global leaders.
Time: 9:00 am EST – 10:30 am EST
Date: Tuesday – July 14th, 2020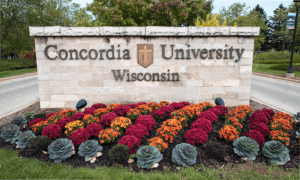 In Mequon, Wisconsin, Concordia University peacefully sits on the shore of Lake Michigan. Like the rest of the world, Concordia has had to adapt
Read More »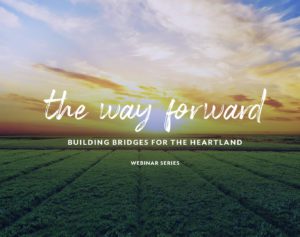 Share on facebook Share on twitter Share on linkedin Share on reddit Share on whatsapp About This Webinar In these difficult times, with public health concerns and growing challenges to trade, economic growth and global
Read More »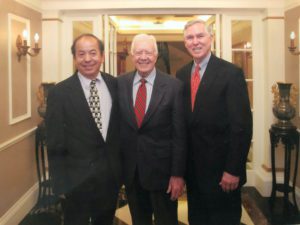 I was born in 1960 when China was a firm part of the Soviet coalition which had engaged the United States in an epic ideological and strategic rivalry called the Cold War. When I was
Read More »