Not all bridges are built of concrete and steel.
Equally important bridges are built on friendship, cultural communion and commercial cooperation.
Where these bridges exist, communities flourish.
To foster and support a positive, productive, and mutually beneficial relationship between the United States and China by creating more channels of collaboration and opportunities for economic growth in the American Heartland Region.
Integrity, cooperation, respect, and mutual benefit.
Exchanges in culture, education, and business.
Advocating for the US Heartland since 2003
USHCA is building bridges
through trade missions, commercial fairs, student and cultural exchanges, educational programs and personal outreach to key business, governmental and cultural leaders.
Originally the Midwest U.S.-China Foundation, USHCA was founded by U.S. Senator Adlai Stevenson (IL); John Rodgers, Lawyer and Professor, and Governor Bob Holden (MO), former Chairman of the Midwest Governors Association. 
USHCA covers 20 states that stretch from the Great Lakes to the Gulf of Mexico. 430 Fortune 1000 companies are headquartered in 84 of the cities within the Heartland region. Our mayors lead 37 of the 100 largest cities in the United States. Our national GDP ranks 1st in the world. Remove our region from this analysis and the European Union would rank 1st, China 2nd, United States 3rd.
Upcoming Programs and Events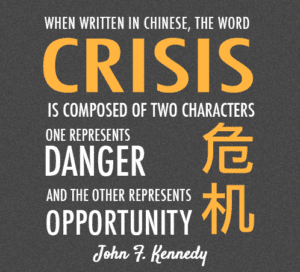 From our USHCA leaders: Now is the time for all of us to put aside our differences to help each other.  Bob Holden, Chairman of the Board As our country confronts the unprecedented impact from the COVID-19 pandemic, now is the time for all of us to put aside our differences to help each other.  It was
Read More »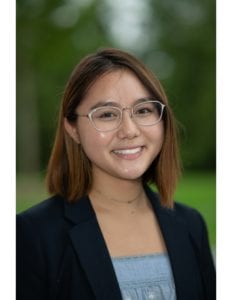 The first time I visited China was when I studied and interned in Shanghai during the summer of 2019. I vividly remember observing young boys buying Mao's Red Army hats from street vendors using WeChat Pay. When commuting to and from work, I was struck by the efficiency and cleanliness of the subway and bus systems.
Read More »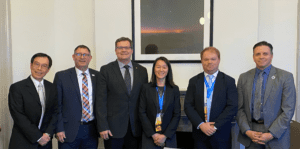 Update: MRCTI Infrastructure Delegation to China For worldwide peace, stability, and prosperity USHCA believes it is important for the U.S. and China, the two largest economies today, to collaborate in solving global challenges. No time illustrates this more than now. We are honored to be working with MRCTI on the first infrastructure delegation to China
Read More »