2023 Heartland Chinese Teacher Award
China is the world's oldest surviving civilization, and the Chinese language is often credited for its longevity. Today, close to 1.3 billion people, approximately 16% of the world's population, speak Chinese. In the United States, that number is less than 1%.
Studying Chinese is important not only for gaining a greater understanding and deeper appreciation of Chinese culture but also for building bridges of friendship between the U.S. and China.
It is with much appreciation of the many teachers who have been teaching the Chinese Language in the Heartland region, often with little resources, that USHCA launched our inaugural Heartland Chinese Teacher Award in 2022, sponsored by LingoAce, to recognize the hard work of the many Chinese language teachers in the heartland region who have built cultural bridges through language learning.
The 2023 Heartland Chinese Teacher Award will once again seek to recognize exceptional K-12 Chinese language teachers in the 21-state heartland region based on:
Creativity of their curriculum
Impact on students
Contribution to Chinese language learning and cultural dissemination in their

community.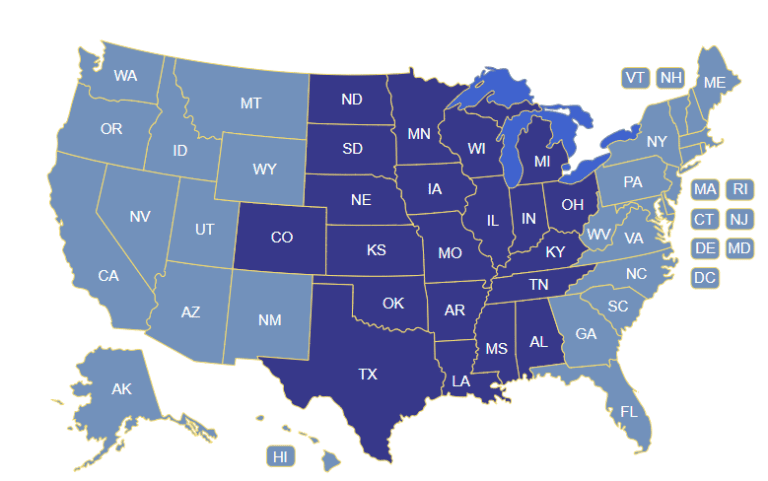 Teacher Nomination is now open!
| | |
| --- | --- |
| June 1, 2023 | Teacher Nominations Open |
| September 14, 2023 | Teacher Nominations Close |
| October 2023 | Selection Committee Begins Review of Applications |
| October 31, 2023 | Teacher Application Closes |
| November | Finalists Announced |
| December | Award Ceremony |
LingoAce is an online language learning platform where kids ages 3-15 can learn Mandarin Chinese 1:1 with a professional teacher. Aligning with globally-recognized syllabi, their expert-designed curriculum engages learners with games, interactive storytelling and other interactive multimedia.