China is the world's oldest surviving civilization, and the Chinese language is often credited for its longevity. Studying Chinese is not only important for a greater understanding and deeper appreciation of Chinese culture but important for building bridges of friendship between the U.S. and China.
It is with much appreciation of the many teachers who have been teaching the Chinese Language in the Heartland region, often with little resources, that USHCA is launching our inaugural Heartland Chinese Teacher Award.
3 teachers from the Heartland region will be selected for the award and receive cash grants of $5,000.00 thanks to our inaugural award sponsor, LingoAce. 
We are accepting one nomination of an accredited K-12 Chinese language teacher or administrator per U.S. Heartland City. All nominees will receive a Classroom Supplies Package for participating.
Nomination Deadline: Sept. 30th, 2022
Nominee Applications due: Sept. 30th, 2022
Finalists announced: Oct. 24th, 2022 *Updated
Virtual Awards Ceremony: November 19th *Updated
Meet the Selection Committee Members: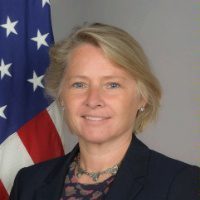 Susan Thornton
Senior Fellow for the Paul Tsai China Center, Yale Law School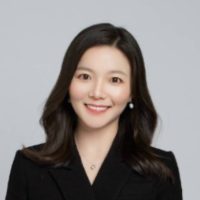 Gloria Guo
Co-founder, LingoAce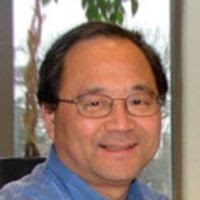 Minru Li
Professor at OSU Department of East Asian Languages and Literatures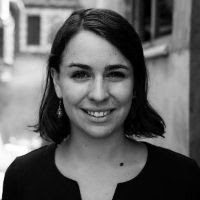 Rosie Levine
Deputy Project Director at the United States Institute of Peace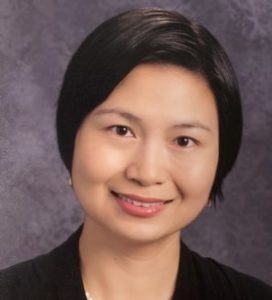 Cindy Casto
Maumelle, Arkansas
Dr. Alpha Edens
Tulsa, Oklahoma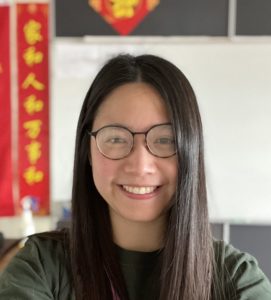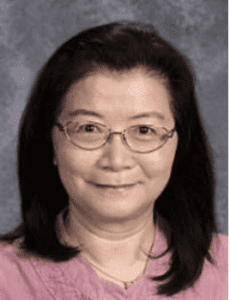 Tungfen Lee
Carmel, Indiana
Yan Wang
Lexington, Kentucky
Voting for People's Choice Awards:
Nov. 19th, 2022
11-12pm CT
Process:
The first step in the award process is to get a nomination. Nominate your teacher (or yourself) by submitting your nomination via this new form here: https://form.jotform.com/222084935779166
Once the teacher has been nominated, the teacher will also need to submit an application form by themselves. That form is here: https://form.jotform.com/222215912475049
Lastly, it is important to note the teacher's application will be best supplemented by a support letter from your mayor (or a school administrator). If you need help getting this, we are here to help! (We recommend contacting us.) Those with questions can contact Jason Conley at jconley@usheartlandchina.org.
LingoAce is an online language learning platform where kids ages 3-15 can learn Mandarin Chinese 1:1 with a professional teacher. Aligning with globally-recognized syllabi, their expert-designed curriculum engages learners with games, interactive storytelling and other interactive multimedia.