Check Back Soon for Upcoming Seminars
Must be logged in as member to view.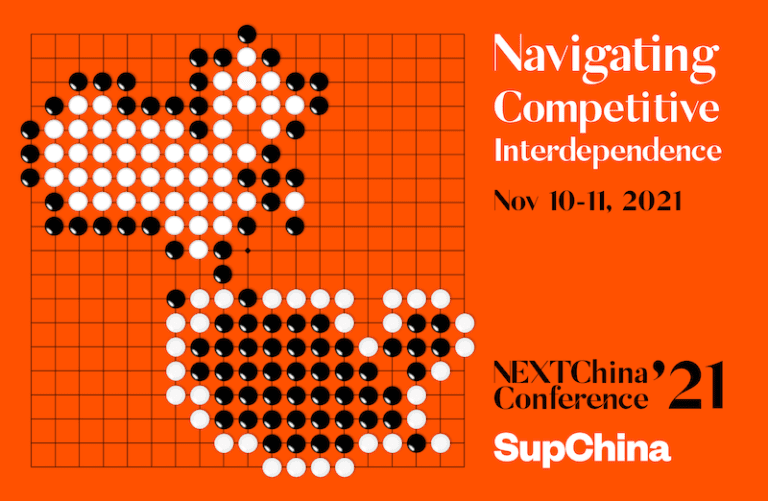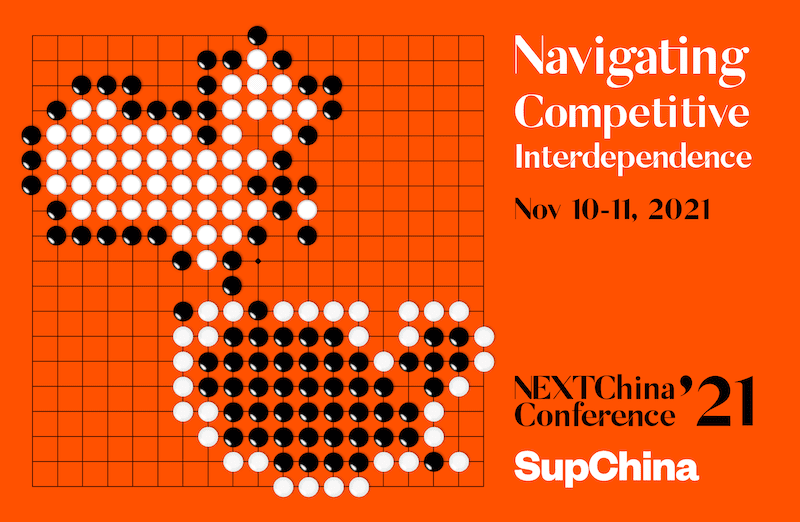 Can the two countries maintain global stability while pursuing their own national interests? Yes they can, suggests NEXTChina 2021 Keynote speaker and veteran diplomat Ryan Hass in his new book, STRONGER: Adapting America's China Strategy in an Age of Competitive Interdependence. 
Read More »