As part of the US Heartland China Association's goal of putting a regional face on economic development opportunities in the Heartland, the following committees have been created to make intraregional connections, share news and information, and drive regional-level initiatives in their areas.
Agriculture, Chair: Jim Schultz
Economic Development
Education
Environment, Infrastructure & Energy
Finance
Healthcare*
Heartland Chinese Companies
Heartland Chambers of Commerce*
Manufacturing*
Policy, Chair: David Firestein
Research, Chair: Dr. Yawei Liu
Service & Retail
Technology
Tourism-Sports/eSports-Entertainment
* Committees in which the chair position is available
Interested in joining a USHCA committee? Please contact us for more information.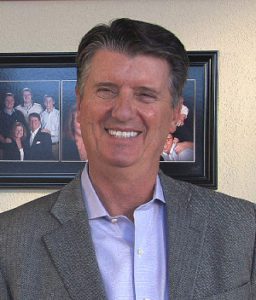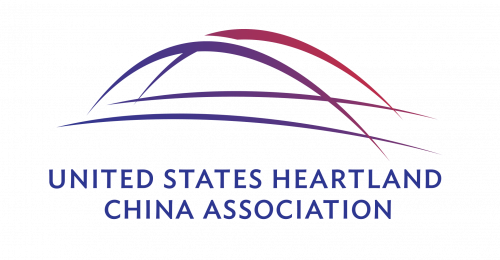 The Economic Development Committee works with stakeholders in government, business and education to foster the environments needed to create and maintain jobs.
Members: Jim Schultz, John Austin, Jennifer Zhang, Dan Wright, Adrian Micu, Mike Marshall, Josh Campbell, Justin Kocher, Fanfu Li, Tom Watkins
Click here to join the Economic Development Committee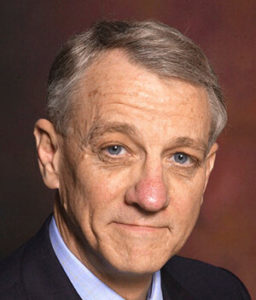 Chairperson: Blaine Brownell
The Education Committee brings together resources in K12 and higher education to apply research, expertise, and new entrants to the workforce to US-China collaboration.
Members: Chris Nicastro, Jim Baker, Dan Johnson, Larry Lifson, Adam Hott, Jim Smith, Cathy Geppert, Josh Campbell, Greg Robbins, Tom Watkins, Quanyu Huang, Pat McAloon
Click here to join the Education Committee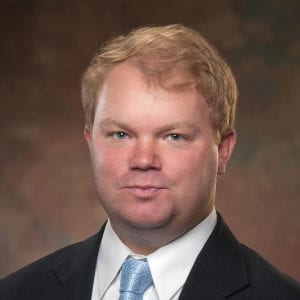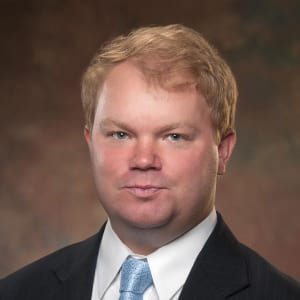 Chairperson: Amos Smith
The Finance Committee connects the USHCA with individuals and organizations that are passionate about engaging China for mutual benefit and want to support the Association's mission.
Members: Gary Kellman, Terry Turner, Michael Froy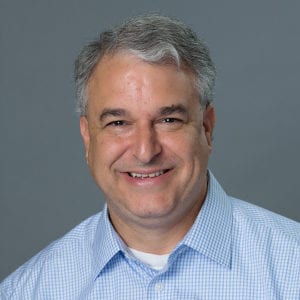 Chairperson: David Firestein
The Policy Committee applies its collective expertise on public policy and international relations to defining how national and sub-national actors should perceive and act within the US-China relationship.
Click here to Join the Policy Committee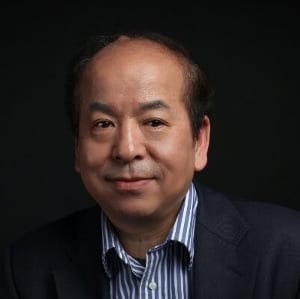 Chairperson: Dr. Yawei Liu
The Research Committee reviews news and research relevant to US-China relations in our Heartland region, and produces original research for USHCA members.
Click here to join the Research Committee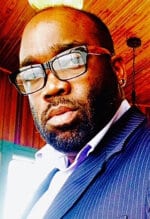 Tourism - Sports/Esports - Entertainment
Chairperson: Perry Jeter Jr.
Tourism, sports, and entertainment are global and US-China cooperation in these spaces can bring out the best in us.
Click here to join the Tourism – Sports/eSports – Entertainment Committee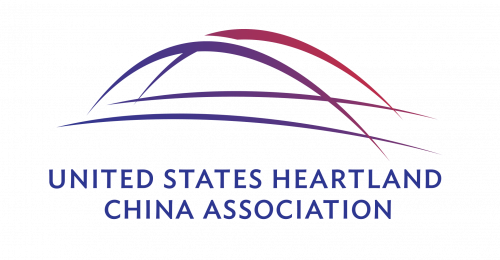 The Service and Retail Committee serves Chinese and American organizations in the food service, retail sales, franchising, and hospitality industries. For many members, there will be natural synergies with the Manufacturing and Tourism-Sports/eSports-Enterntainment Committees.
Click here to join the Service and Retail Committee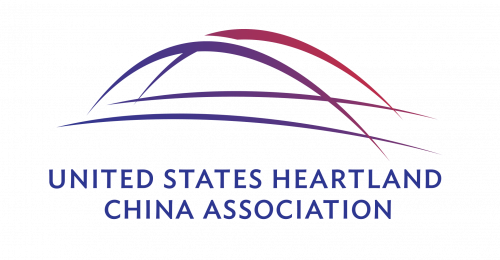 Manufacturing is an important part of the Heartland's economic vitality: as the region has moved from labor-intensive production to advanced manufacturing, regional manufacturing companies have much expertise to share in the areas of process management, HR, and logistics.
Members: Amos Smith
Click here to join the Manufacturing Committee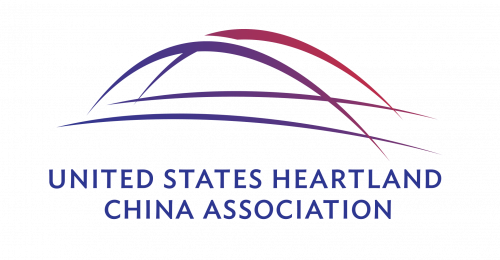 Environment, Infrastructure & Energy