a case study in China's rural transformation and sustainable development model
This event focuses on the impressive development of Yunnan, China, highlighting how the province moved from a rural area with high levels of poverty to having the necessary infrastructures of the modern-day. In just twelve years through a massive infrastructural development coupled with a government-led poverty eradication campaign, Yunnan has completely transformed into a thriving area.
We're pleased to welcome several experts from the Institute of Current World Affairs, China Centre, and the GreenPoint Group as we explore the history of Yunnan and how the city was able to transform. Join our panelists as they share their unique perspectives of living and working with the area and their experiences of seeing the province grow into a leader in the sustainable development movement. 
This dialogue is in partnership with the Institute of Current World Affairs and TN China Network.
This event is part of USHCA's ongoing series, The Way Forward, where we discuss different ideas and initiatives used by the U.S. and China and how they can be applied to the Heartland region.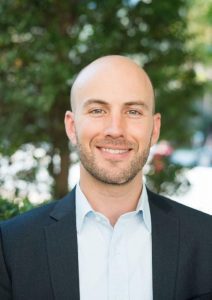 Fellow with the Institute of Current World Affairs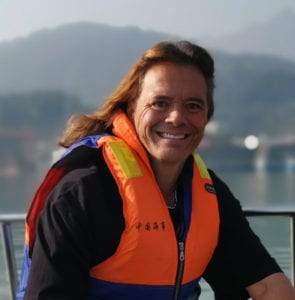 Owner, Linden Galleries and China Centre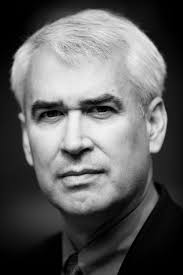 President and CEO, GreenPoint Group