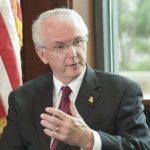 Now is the time for all of us to put aside our differences to help each other. 
Bob Holden, Chairman of the Board
As our country confronts the unprecedented impact from the COVID-19 pandemic, now is the time for all of us to put aside our differences to help each other. 
It was promising to see that President Trump and President Xi Jinping recently phoned each other about COVID-19.  We must remember that we all live on ONE planet and all share the same earth. Our two countries and the world have much to gain by working together in the face of this global pandemic.
To our friends in the Heartland region, please know that we are here to support you.  We are currently in touch with companies and private donors both in US and China to channel much needed personal protective equipment (PPE) to the frontline medical professionals in the Heartland Region. 
If you are working with medical institutions that need support or would like to make a donation to help secure PPE for them, please get in touch. 
Our country has faced serious crises in the past and we became stronger. We will overcome this challenge. Working together we will succeed.
This is a time for unity, not racism.
Min Fan, Executive Director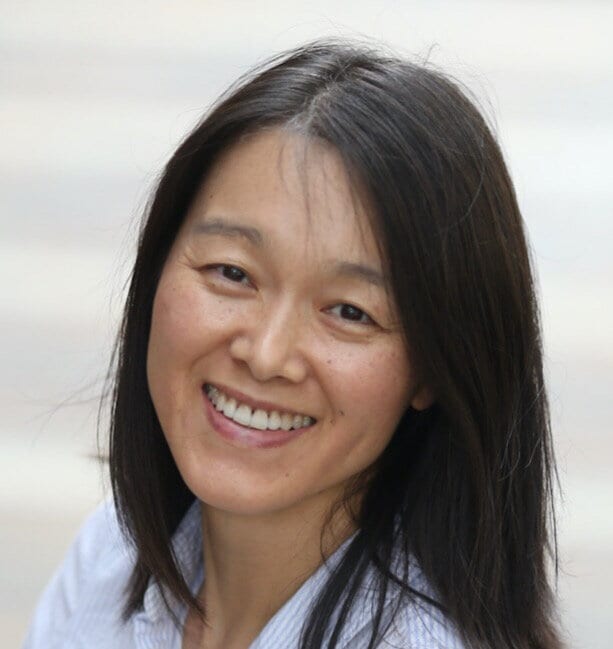 As COVID-19 altered the daily routines of life in the US, my family made the necessary adjustments like millions of fellow Americans.  Knowing what my relatives in China had just been through during their quarantine, we started our preparations long before the shelves were empty at our local stores.  I felt that we were better prepared than many for the potentially months-long physical and psychological strains of shelter-in-place life. 
But I was not prepared for the anti-Chinese and anti-Asian sentiments that flared up in our country encouraged by some of our political leaders.  Our intern Andrea told me about racial attacks on Chinese students on her campus (read her story here).  My husband urged caution when speaking Chinese to our son in public. And my daughter warned me not to wear masks in public since she had just read that a Chinese person wearing a mask was recently stabbed.   
Even though I find this to be unbelievable; given how much the Chinese -American community have demonstrated their good-will by donating supplies, first to China, now to US, I  understand that challenging times like the present can bring out the worst or the best in our people.  We should and must commit to kindness and inclusiveness.  This is a time for unity, not racism.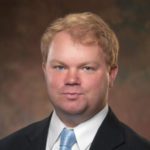 The status quo of business will be altered in the foreseeable future.
Amos Smith, Finance Committee Chair
Industries ranging from healthcare and medicine to manufacturing and supply chains are already modifying operations for the current global status, and it is essential for leaders of all sectors to prepare their organizations for the future state of society and commerce, thus illustrating the importance of staying connected and collaborating with other leaders across the globe during these times. 
The USHCA team is working on web-based programs to continue educating and connecting our members and partners; and we look forward to knowing: 
What do you need from us?  What questions do you want to have answered by experts?  What discussions would be helpful?
Please feel free to contact me at asmith@usheartlandchina.org with your inquires or if you have questions regarding collaboration possibilities with the USHCA. 
BIO's Coronavirus Hub

. Connections for supplies and resources will be facilitated in partnership with Healthcare Ready.
Lessons from China:
Leading COVID-19 experts from China shared their valuable experiences fighting the virus on the frontlines over the past two months
What we learnt from COVID-19 outbreak in Wuhan?
Zhiyong PENG, MD, PhD Dept of Critical Care Medicine, Wuhan University Zhongnan Hospital, Wuhan, China
SARS-CoV-2 viral sepsis: from bedside to bench 
Bin Cao, MD China-Japan Friendship Hospital Institute of Respiratory Medicine, Chinese Academy of Medical Science National Clinical Research Center for Respiratory Diseases
Mega city public health policy and Hospital management of COVID-19 -Experience from Shanghai 
Dr. Wenhong Zhang, Fudan University, Shanghai, China
Inaugural China America Student Conference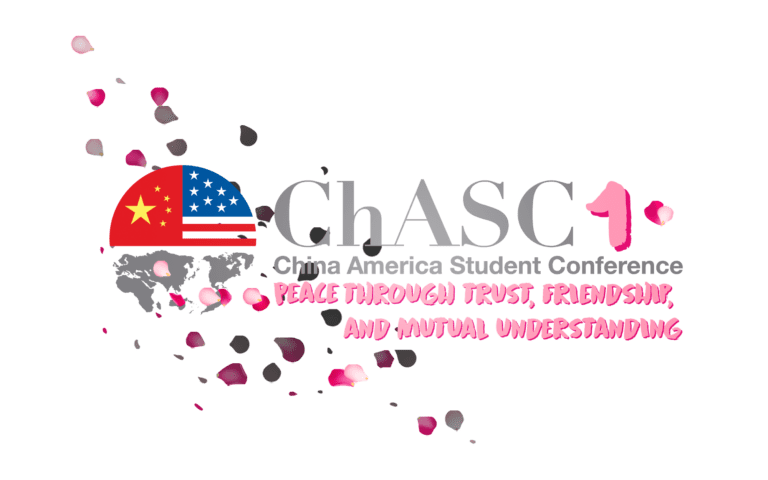 Our world needs more leaders who understand the value of peace through trust, friendship, and mutual understanding.  We are partnering with International Student Conference, which had organized the Japan-America Student Conference for decades on the Inaugural China America Student Conference.  We would like to see more globally minded young leaders rising from our Heartland Region.  Please share this with students in your community and encourage them to apply here.
Students from the Heartland Region can use the Promo Code noted below to save the application fee.  
Promo Code: HEARTLAND
Opinions and Perspectives
If we are to address and beat down this coronavirus, it seems that we need an immediate, enforced, mandatory national shelter-in-place order. You are not allowed to be out unless it is to seek food, medicine or medical care – PERIOD! Survival is a great motivator – it time to join and fight this war without bombs. A loss will be hard to fathom. Yet lose we will unless we get deadly serious about doing all we can do to win.
https://www.educationviews.org/covid-19-we-are-only-as-strong-as-out-weakest-link/
The first time I visited China was when I studied and interned in Shanghai during the summer of 2019. I vividly remember observing young boys buying Mao's Red Army hats from street vendors using WeChat Pay. When commuting to and from work, I was struck by the efficiency and cleanliness of the subway and bus systems. Read more…