A majority of the U.S. agricultural exports to China are produced in the Heartland region, giving these Midwestern states an increased interest in U.S-China collaboration. With recent trade tensions and the impacts of COVID-19, the Heartland's agriculture industry is facing many uncertainties and challenges. There is much to be gained between the collaboration of the US and China, the countries that are home to the two largest economies in the world. The continuance of successful U.S.-China trade should be of high concern to those in the Heartland region.
In this webinar replay, we're proud to host a panel of agricultural industry veterans, policymakers, and investors who'll explore the opportunities and challenges for the future of agriculture in the Heartland and how the U.S. and China can continue to work together and build bridges of economic security between the two countries.
This event is part of USHCA's ongoing series, The Way Forward, where we discuss different ideas and initiatives used by the U.S. and China and how they can be applied to the Heartland region.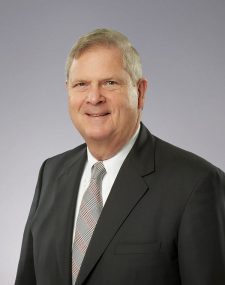 Tom Vilsack - President and CEO, USDEC - Former Secretary of Agriculture
As president and CEO, Vilsack provides strategic leadership and oversight of USDEC's global promotional and research activities, regulatory affairs and trade policy initiatives. This includes working with industry leaders to develop a long-term vision for building sales and consumer trust in U.S. dairy.
Jennifer Hillman - Senior Fellow for Trade and International Political Economy at the Council on Foreign Relations
Jennifer A. Hillman is a senior fellow for trade and international political economy at the Council on Foreign Relations (CFR), specializing in U.S. trade policy, the law and politics of the World Trade Organization (WTO), international organizations, and Brexit.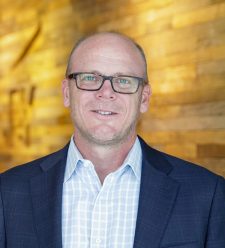 Rob Dongoski - EY Partner, Global Agribusiness Leader
As EY's global Agribusiness leader, Rob is at the forefront of industry issues working directly with executives to optimize their approach in the global markets. Rob works across the food and agriculture value chain integrating innovation, driving digital adoption and developing strategy.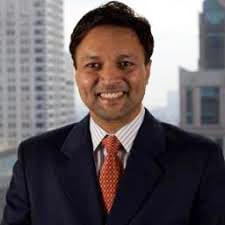 Rajiv Singh - Co-Chairman of FoodShot Global
Co-Chairman of FoodShot Global, an organization empowering ideas to accelerate the transformation to a health, sustainable and equitable food system
Retired CEO of Rabobank North America Wholesale Banking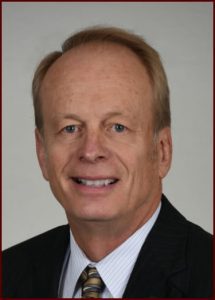 Lee Strom - Partner in the Open Prairie Rural Opportunities Fund
Leland (Lee) Strom is a partner in the Open Prairie Rural Opportunities Fund, LP, a USDA licensed Rural Business Investment Company (RBIC), is the Former CEO and Chair of the Farm Credit Administration. He also serves as a founding member of The Illinois Agri-Food Alliance, and as President of the Illinois Agricultural Leadership Foundation.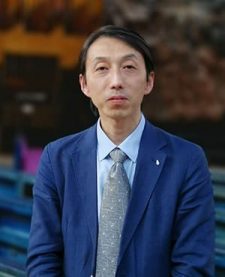 Dr. Xue Lei - research fellow of Institute for World Economy Studies, Shanghai Institutes for International Studies
Dr. XUE Lei is a research fellow of Institute for World Economy Studies, Shanghai Institutes for International Studies (SIIS). He earned a Ph.D. degree in International Law at the East China University of Political Science and Law in 2010.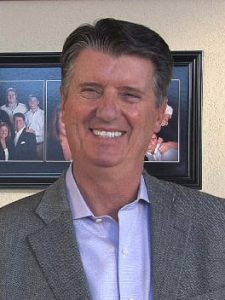 Jim Schultz - Founder Open Prairie
Jim Schultz is the founder of Open Prairie and is responsible for the management of four private equity funds with investments in innovative technologies spanning agriculture, medical devices, and information systems.  
Funds invested by Open Prairie have resulted in two successful IPO's and created over 4,000 jobs across 22 portfolio investments.  His current fund strategy is focused on agri-business investments in rural America under a USDA licensed rural business investment program (RBIP).