2021 U.S. - China Agriculture Roundtable
The U.S. and China have a strong history of collaboration and friendship. The heartland is no exception to this, having its unique history linking the two nations together through community and agriculture. As the two countries have progressed, albeit, on very different paths, they have not forgotten their shared histories and the lessons they've learned from working closely. As we look to the future, the relationship between China and the US remains of high importance. Just as important is their shared spirit of community and partnership as they seek to build a better world together, capable of solving global issues such as food insecurity, climate change, and pandemic issues.
Hosted by Bob Holden and Ambassador Lin, this year's US-China Agriculture Roundtable focuses on the rich history between the two nations as we invite participants to come together to reminisce on the nostalgic connection we've built over the past century. With remarks and statements from a variety of guests in both the US and China, USHCA is proud to share this dialogue on the shared history between the two countries, lessons learned, and the ways that the two countries can continue to grow together.
This event is sponsored by the Ford Foundation and Jobs Ohio.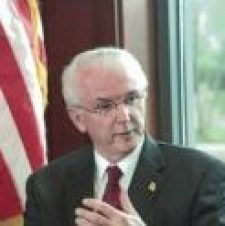 Agriculture is more than just about trade and business.  It is the bedrock of a healthy U.S.-China relationship.
It is imperative that we support continued dialogue and collaboration in order to build a healthy U.S.-China relationship around agriculture and beyond.
Bob Holden
Chairman & CEO, US Heartland China Association
Former Governor of Missouri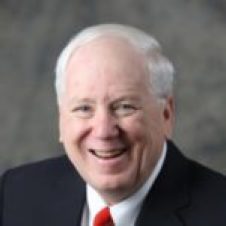 In looking back four decades, it is clear that the American heartland played a central role in building a strong and mutually beneficial relationship between China and the United States, and particularly with senior-most Chinese leaders.
Now, after several years of turbulence in government-to-government relations, the key to restoring stability in the US – China relationship may once again be found in middle America rather than national capitals. As we enter a new political period, the US Heartland China Association is extremely well positioned to play a significant catalytic role in restoring and rebuilding the U.S. – China bilateral relationship.
Ambassador Kenneth M. Quinn (ret.)
President Emeritus, the World Food Prize
Strategic Advisor & Member of US Heartland China
Association
GOVERNMENT REPRESENTATIVES
PRIVATE SECTOR LEADER'S VIEW ON FUTURE
STATE and PROVINCIAL DIALOGUE
OUTLINE OF THE 3 DIALOGUES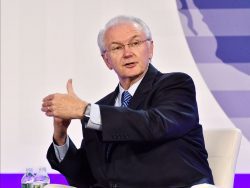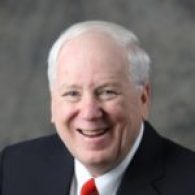 former U.S. Ambassador to the Kingdom of Cambodia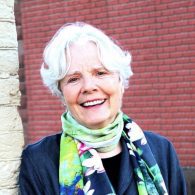 former Executive Director for Iowa Sister States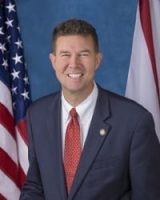 Alabama Secretary of State
President of Wanxiang America Corporation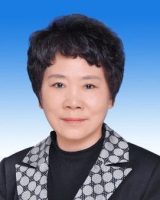 Vice Governor of Hebei Provincial People's Government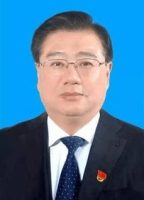 Vice Governor of Hubei Provincial People's Government
Chairman of the Board of Directors and Chief Executive Officer Deere & Company
President of Wanxiang America Corporation