How can American companies continue to thrive in the Chinese market? How can the U.S. and China find ways to prosper together beyond 2020?  USHCA is honored to host Craig Allen, President of the US – China Business Council, and Albert Xie, Vice President Public Policy and Government Relations GM China, with moderator Liza Mark from Haynes Boone, in this dialogue focused on these important questions. 
This event is in close collaboration with the US-China Business Council.
This event is part of USHCA's ongoing series, The Way Forward, where we discuss different ideas and initiatives used by the US and China and how they can be applied to the Heartland region.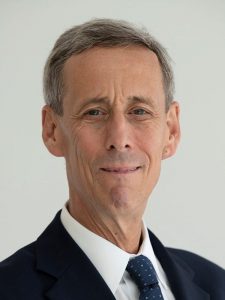 U.S. - China Business Council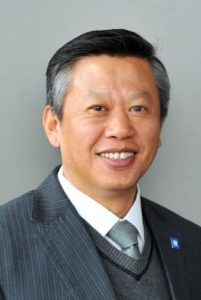 Vice President, Public Policy and Government Relations
Partner, Haynes and Boone, LLP