History never repeats itself, but it rhymes. At this time of political divide in America and tension between the U.S. and China, many symbols of the Cold War era are coming to haunt us today.  From the Justice Department's much criticized China Initiative to the re-emergence of McCarthyism in America, there are alarming signs that, if we are not careful, our country may once again go down a troubling path, especially for Chinese Americans who are stuck in the middle.
What lessons can we learn from the past that can help us prevent a repeat of policies and rise of demagogues that will lead our country down a path of ruin?  The US Heartland China Association and United Chinese Americans jointly invited two award-winning American authors to share their thoughts on this important topic.
Larry Tye, a New York Times bestselling author whose latest book, Demagogue: The Life and Long Shadow of Senator Joe McCarthy, applies a historian's rigor to new materials that recently became available to uncover the making and unmaking of Senator Joe McCarthy, a ruthless and dangerous demagogue who was very skilled in manipulating the public.  Tye cautions us that McCarthy's tactics are still being used in American politics today with destructive consequences domestically as well internationally.
Mara Hvistendahl is an investigative reporter with The Intercept and the former China bureau chief for Science.  Her latest book, The Scientist and The Spy: A True Story of China, the FBI, and Industrial Espionage, details a far-reaching FBI investigation involving a Chinese man accused of stealing genetically modified corn seed lines. Hvistendahl's coverage of the documented pattern of "assuming people are guilty because of their ethnicity" within our society and our government is especially relevant today given the recent FBI admission of wrongful accusation of Professor Anming Hu (University of Tennessee – Knoxville) as a Chinese spy. 
The authors called upon the audience to: "read and learn, be activists, and speak out on the things that matter." They also emphasized the crucial role of independent journalism to uncover truth. For the many Chinese American attendees who actively engaged in the Q&A segment, the takeaway was clear: we must stay vigilant and call out the demagogues and their political rhetoric to prevent the victimization of Chinese Americans at this time of growing U.S.-China tensions.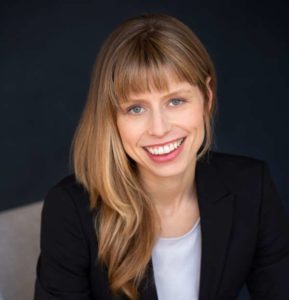 The Scientist and The Spy: A True Story of China, the FBI, and Industrial Espionage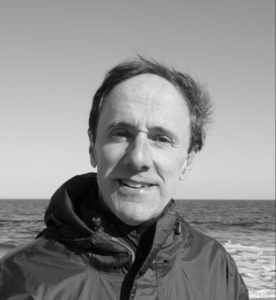 Demagogue: The Life and Long Shadow of Senator Joe McCarthy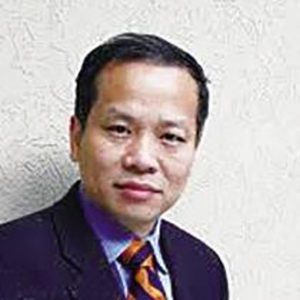 Opening and Closing Remarks