In a joint program with the Asia Society, we'll be learning more about their Story Circles program, created to cultivate intercultural competencies and to build bridges of understanding between the U.S. and China. International education has been a means to promote mutual cultural understanding through cultural exploration, work opportunities, and productivity in multicultural environments. Today, many obstacles are interfering with cultural communication between the U.S. and China. The current geopolitical environment between the two states has been exacerbated by the pandemic, and previous methods for intercultural communication such as study abroad opportunities and international conferences, have needed to be put on hold indefinitely. Asia Society has found a unique solution to this problem.
A new and successful method to bridge cultural gaps between Chinese and American students, currently employed at the Asia Society, is the UNESCO story-circle method. Enjoy this replay as we hear from Dr. Darla Deardorff, creator of the Story Circle methodology and author of its manual, as she describes the methodology and its theoretical and practical ties. Later we'll hear from Frank Wong and Dr. Frank Dolce as they share how they've applied this methodology to be used specifically at the Asia Society. Following the duo, will be four students who have piloted the Story Circle method at Asia Society to share their testimonials. The event concludes with a Q&A session from the audience.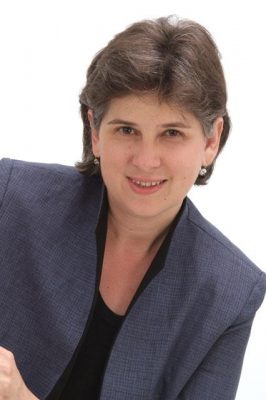 Featured speaker - Darla Deardorff 
Executive Director of the Association of International Education Administrators (AIEA)
Author of UNESCO's Story Circle Methodology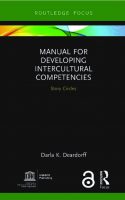 This book presents a structured yet flexible methodology for developing intercultural competence in a variety of contexts, both formal and informal.
About Asia Society Bridge –  Asia Society has joined forces with US-China Strong Foundation to spearhead a new initiative, Asia Society Bridge, focused on facilitating dynamic intercultural engagement between diverse students interested in China and diverse Chinese students. The flagship event of Asia Society Bridge is a bi-weekly, bilingual "Story Circle" session where diverse Chinese and American students are placed into small groups together to share stories with one another, and to critically reflect on the things that they learn from this intercultural engagement. Beyond these virtual "Story Circles", Asia Society Bridge also enables its diverse network of students to watch and read stories (of their peers) bilingually across a range of digital platforms, with these stories serving as a means of helping our network to further cultivate intercultural competence (as well as second language skills).