Check Back Soon for Upcoming Seminars
Must be logged in as member to view.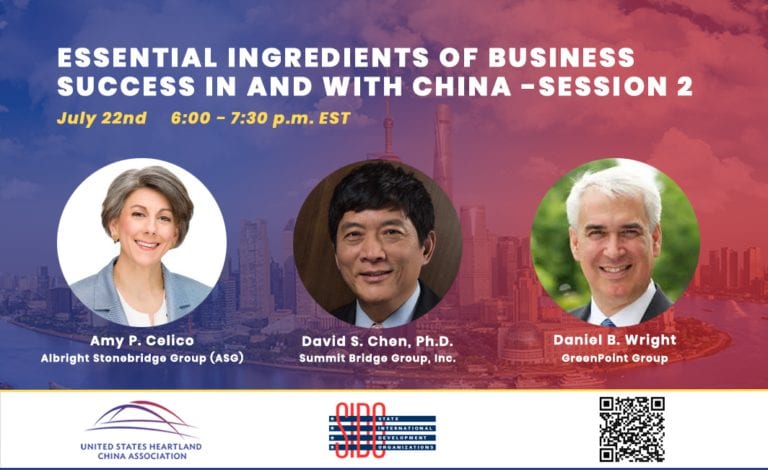 Business success depends on numerous factors, and those factors can change when interacting with foreign markets. When looking to begin business or expand your current business in China, traditional methods used in the U.S. may not be well-suited to Chinese markets. So, what are the basics of successful business in and with China today? How can you get involved in the ever-growing and expanding sectors available in the country? Where do you get started?
Read More »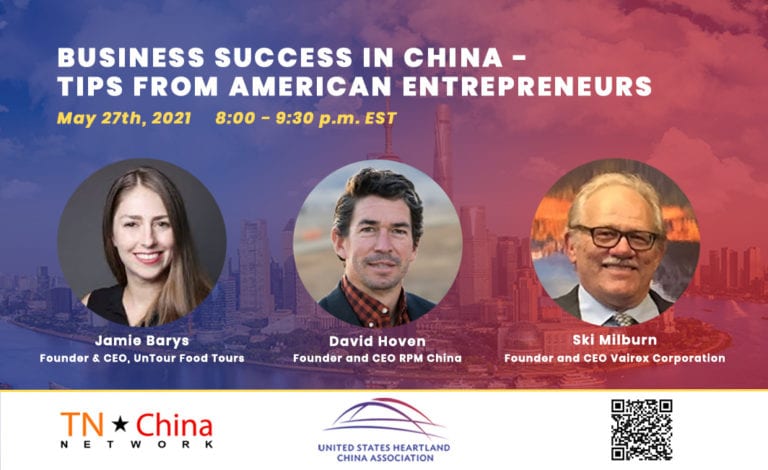 Are you interested in doing business in China but don't know where to start? Do you wonder whether there are good opportunities for your business in China? Do you want to know what it takes to build a business in China and make it successful? Come to listen to our speakers tell their stories.
Read More »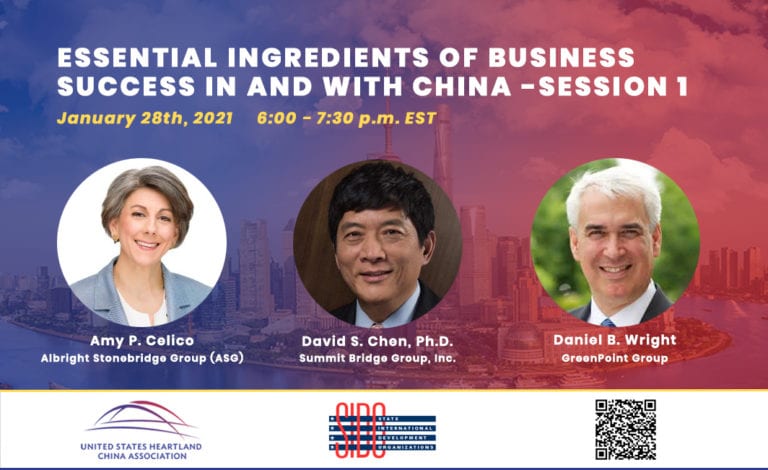 This content is for members only. If you are a USHCA Member make sure you are currently logged in. (Use the login form below or visit the Login Page) Not currently a member? Join here. If you are logged in
Read More »