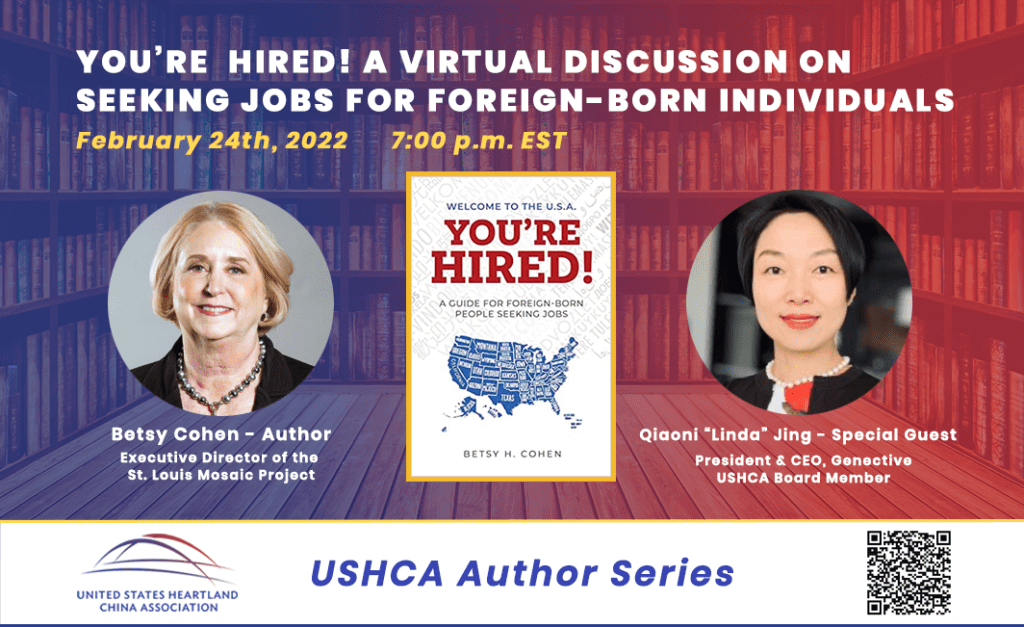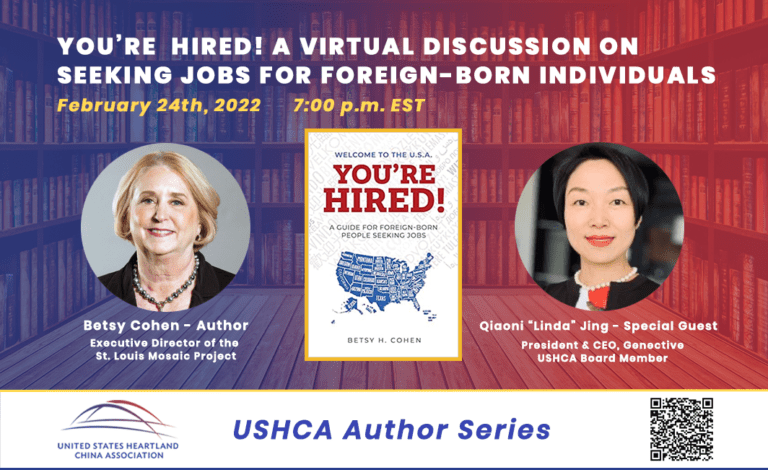 The struggle of securing employment during a pandemic is hard – especially for foreign-
born job applicants. Moreover, finding a helpful guide to navigate that process is even
harder! This special event will feature USHCA's next spotlighted author whose book is being touted as a "tremendous asset" for foreign-born applicants seeking employment.