Why China Matters to the Heartland - 2023 Event
January 31, 2022 - Virtual Webinar
On Tuesday, January 31st, USHCA hosted the highly anticipated 2023 launch event for our annual report, Why China Matters to the Heartland. Leaders from across the Heartland region gave presentations, including representatives from Illinois, Wisconsin, Missouri, Ohio, and Kansas. 
Each speaker provided insights into a unique aspect of what China means to their own states, communities, and organizations. Some examples include how a Chinese company revitalized a small town, the legacy of a 40-year sister city relationship between St. Louis and Nanjing, as well as how schools in the Heartland have worked to serve their Chinese international students amidst a pandemic and political scrutiny. 
Click here to go to the Why China Matters homepage to download a copy of the report. 
This easy-to-access report examines the multi-faceted relationship that each of the Heartland states has with China. First launched in 2022, it has become a much appreciated resource for state and local leaders as well as educators across the Heartland.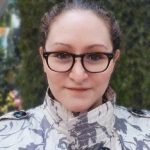 Director of FDI,
World Business Chicago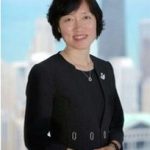 Managing Director,
Illinois China Office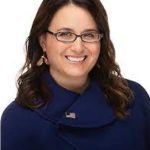 International Business Development Director,
Wisconsin Economic Development Cooperation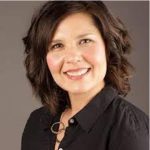 Regional Economic Development Director,
Wisconsin Economic Development Cooperation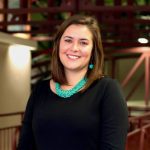 Director of International Student Services,
University of Wisconsin Madison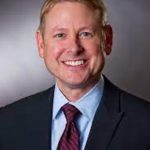 Executive Director,
World Trade Center St. Louis
President,
The U.S.-China Business Council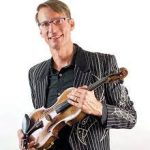 Oklahoma Musician Ambassador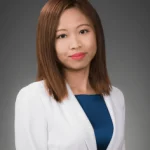 VP,
Fuyao Glass Corporation of America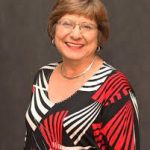 Board Member,
Sister Cities International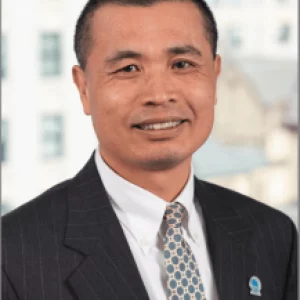 President,
The U.S.-China Business Council