A digital community and virtual ecosystem for diverse U.S.-China intercultural exchange and skill building
Third Space is a digital community and virtual ecosystem where diverse American and Chinese college students and young professionals come together to engage interculturally and reflect on intercultural living.
Goal of Third Space
 To bring together diverse people who care about listening-for-understanding across language and cultural lines and who want to build their intercultural skills.
 Program Offerings
Our community holds bi-weekly Story Circles where our members- in diverse groups of four- share culturally-situated stories in Mandarin and/or English.
Our community members also engage with one another within our Facebook, LinkedIn and WeChat groups, where students can share articles and to have candid conversations about intercultural engagement.
Our Student Forums combine expert presentations with student contributions to explore topics that are important to the students, whether they are Chinese students studying in the U.S. or American students studying in Chinese higher education institutions.
No scheduled forums at this time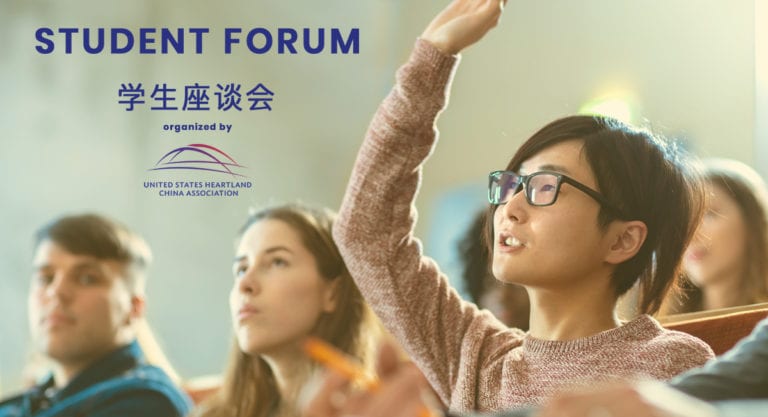 Former recruitment expert from Deloitte will reveal the main factors that affect successful career development and provide you with advice on "what to do and what not to do" in interview preparation and further career development. Chinese students from Eastern
Read More »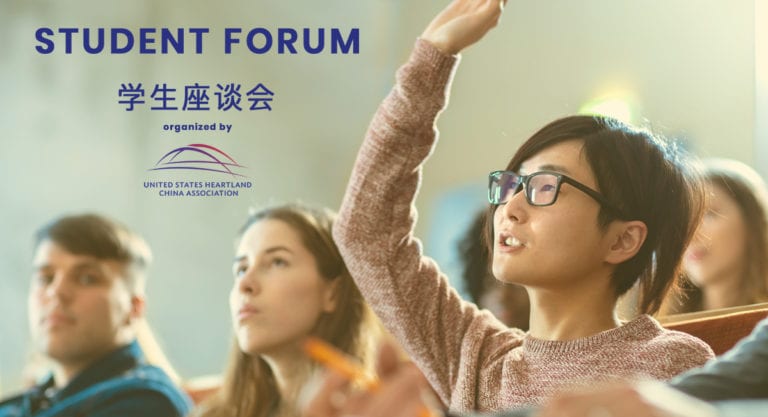 Being a college student during the pandemic is challenging to say the least. For Chinese students who are studying in the U.S., either physically here or remotely from China, the deterioration of the U.S.- China relationship further added to their stress.
Read More »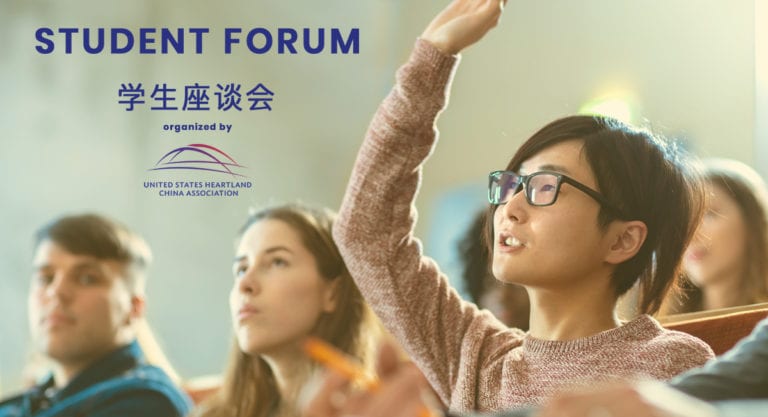 Forum Topic: Legal questions regarding Chinese students studying in the U.S.
This session is conducted in Chinese.
Read More »
As a grassroots non-profit, we are powered by young talents from across the country who are passionate about making our world a better place through promoting cultural understanding and a healthy U.S.-China relationship. We are always seeking motivated, skilled, and talented interns to support our research, outreach, communications, and many other activities.