GoA was founded in early 2020 amid the global outbreak of COVID-19 pandemic, with a mission to support the most vulnerable — the healthcare professionals, first responders, all those safeguarding our community in combating COVID-19. A coalition of global volunteers and charitable donors, GoA started its charitable endeavors offering direct financial relief and medical supply to hospitals, healthcare workers and their families in Wuhan, China where the outbreak first occurred. The foundation worked with Li Lu Humanitarian Foundation to donate over USD$1.5 Million in medical supplies and financial assistance to over 100 hospitals in China.
GoA has since pivoted toward donating PPE to communities facing severe shortages in the US. The Foundation has raised $4.5 Million U.S. Dollars in funding, donated over 1 Million Level III surgical masks and KN95 masks, 2,700 isolation gowns and ICU protective suits, and 40,000 face shields to over 60 hospitals and organizations in 13 states across the US as of date. GoA continues its ongoing efforts to identify potential donees who are in dire need of financial or PPE support during this difficult time.
We also want to thank our distribution partner Project C.U.R.E., our donors and volunteers whose support made this last-mile distribution effort possible. Also, a special shout-out to our program associate, Charlotte Sperl, who has been instrumental in the end-to-end communication and execution of this special program.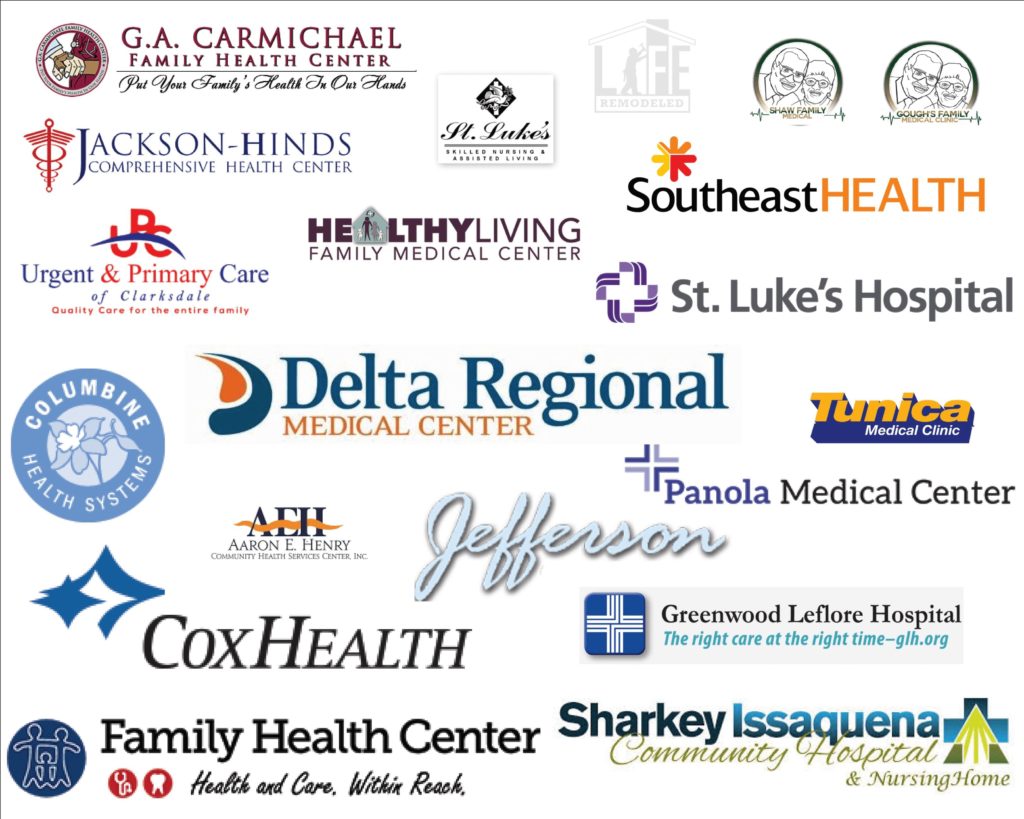 Organizations that received PPE donation allocations to date:
GA Carmichael Family Health Center, Canton, MS
Urgent & Primary Care of Clarksdale, Clarksdale, MS
Tunica Medical Center, Tunica, MS
Healthy Living Family Medical Center, Gunnison, MS
Jackson Hinds Comprehensive Health Care, Jackson, MS
Panola Medical Center, Batesville, MS
St. Luke's Hospital, Maumee, OH
Columbine Health Systems, Fort Collins, CO
Cox Health, Springfield, MO
Life Remodeled, Detroit, MI
Sharkey-Issaquena Community Hospital, Rolling Fork, MS
Family Health Center of Boone County, Columbia, MO
Greenwood Leflore Hospital, Greenwood, MS
Aaron E. Henry Community Health Center, Clarksdale, MS
Jefferson Comprehensive Health Center, Fayette, MS
Southeast Health, Cape Girardeau, MO
St. Luke's Nursing Center, Nursing Department, Carthage, MO
Nebraska Cardiac Care, PC, Omaha, NE
Detroit Medical Center, Detroit, MI
Wayne County Healthy Communities, Hamtramck, MI
St. Anthony's Hospital, Chicago, IL
University of Iowa Hospitals & Clinics, IA ( via partnership with Panda Cares Foundation)
Mercy Hospital Iowa City, IA (via Partnership with Panda Cares Foundation)
University of Louisville Health, Louisville, KY (via Partnership with Panda Cares Foundation)