As part of the US Heartland China Association's goal of putting a regional face on economic development opportunities in the Heartland, the following committees have been created to make intraregional connections, share news and information, and drive regional-level initiatives in their areas.
Agriculture
Economic Development
Education
Environment, Infrastructure & Energy*
Finance
Healthcare*
Chinese Community Leaders
Heartland Chambers of Commerce*
Policy
Research
Service & Retail*
Technology
* Committees in which the chair position is available
Interested in joining a USHCA committee? Please contact us for more information.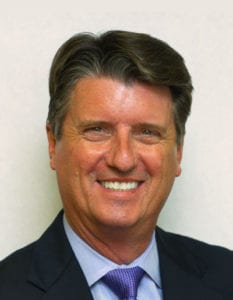 Chairperson: Jim Schultz
The agriculture committee combines resources from business, government and academia to create cross-border opportunities in this very important part of the Heartland's economy and identity.
Members: Ken Quinn, Kirk Merritt, Jim Schultz, Larry Baker, Josh Campbell, Megan Botha, Dr. Wendong Zhang, Quintin Gray, Dr. Ying Wang, Savannah Reilly
Click here to join the Agriculture Committee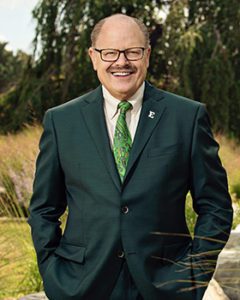 Chairperson: Dr. James Smith
The Education Committee brings together resources in K12 and higher education to apply research, expertise, and new entrants to the workforce to US-China collaboration.
Members: Chris Nicastro, Jim Baker, Dan Johnson, Larry Lifson, Josh Campbell, Greg Robbins, Tom Watkins, Quanyu Huang, Minru Li, Frank Dolce, Keisha Brown, Pat McAloon, Tom Ostrander
Click here to join the Education Committee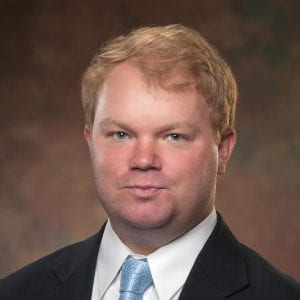 Chairperson: Amos Smith
The Finance Committee connects the USHCA with individuals and organizations that are passionate about engaging China for mutual benefit and want to support the Association's mission.
Members: Gary Kellman, Terry Turner, Michael Froy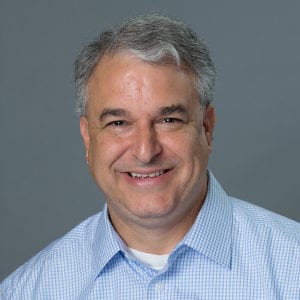 Chairperson: David Firestein
The Policy Committee applies its collective expertise on public policy and international relations to defining how national and sub-national actors should perceive and act within the US-China relationship.
Click here to Join the Policy Committee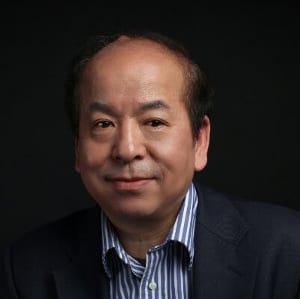 Chairperson: Dr. Yawei Liu
The Research Committee reviews news and research relevant to US-China relations in our Heartland region, and produces original research for USHCA members.
Click here to join the Research Committee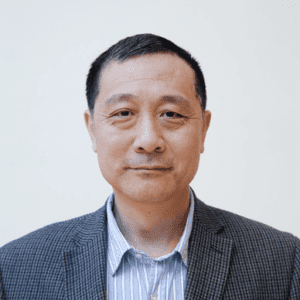 Chinese Community Leaders
Chairperson: Swallow X. Yan
The Chinese Community Leaders Committee works with partner organizations throughout the Heartland region to build a strong coalition of Chinese Americans who share our mission to build a strong and stable relationship between the U.S. and China through people-to-people diplomacy and exchanges in culture, education, and business.
Click here to join the Chinese Community Leaders committee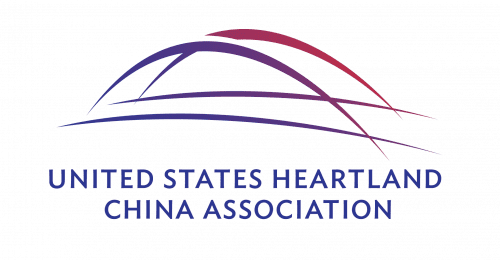 Environment, Infrastructure & Energy