Far East Deep South Broadcast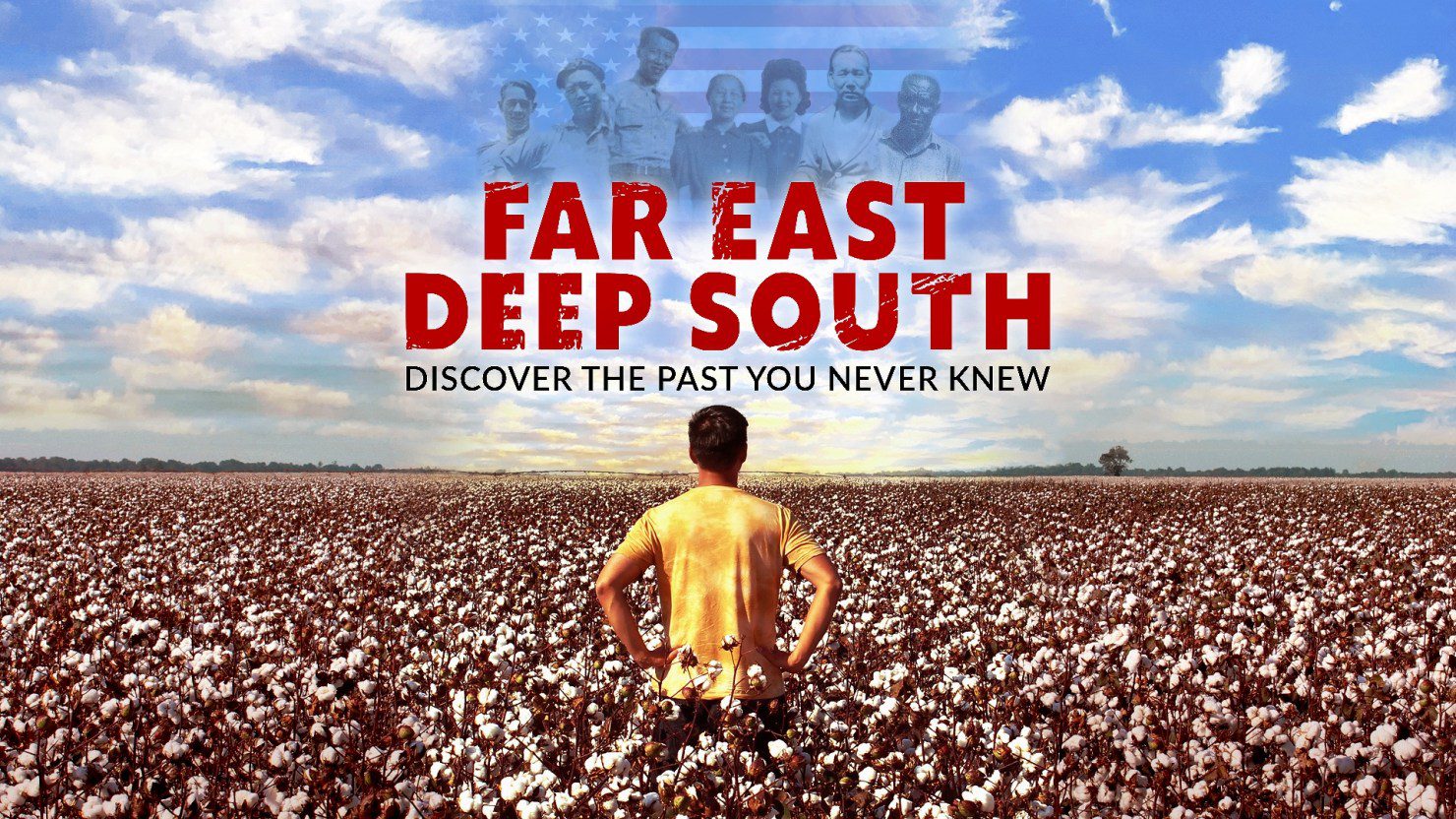 Far East Deep South broadcasts on the WORLD Channel documentary series America ReFramed on Tuesday, September 14th, 2021, 8:00 p.m. EDT (check local listings). It will also be available to stream on WORLDchannel.org, PBS.org and the PBS Video app beginning at time of broadcast on September 14 through October 14.
In a nation that is in need of stories of hope, Far East Deep South is a deeply moving documentary that offers a poignant perspective on race relations, immigration and the deep roots of Chinese Americans in our national identity. The award-winning documentary follows Charles Chiu and his family (including his son, producer Baldwin Chiu, and daughter-in-law, director Larissa Lam) as they travel from California to Mississippi to find answers about Charles' father, K.C. Lou. A retired Air Force reservist, Charles was left behind in China as a baby and is reluctant to discuss his family's complicated past with his sons, Baldwin and Edwin. The family's emotional journey to a place they've never seen leads to stunning revelations and a crash course on the surprising history of Chinese immigrants in the segregated South. Through encounters with local residents who remember K.C., as well as interviews with historians, the family's trip becomes a once-in-a-lifetime opportunity for discovery and healing.
Watch USHCA's panel discussion with the filmmakers, as well as members of the Black China caucus as the discuss some of the lessons we can learn from the film and how we can use these lessons today.